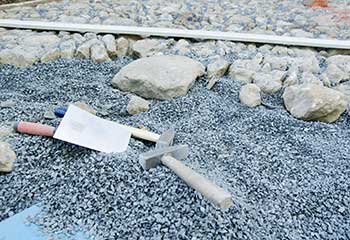 Patio Repair
Customer Issue: Patio needed repairs.
Our Solution: We assessed the damage that had occurred to this customer's patio over the years thanks to the elements and otherwise, then repaired cracks in the pavement carefully so the repairs wouldn't be at all noticeable and were completely smoothed out.
Molly Lynskey
- Agoura Hills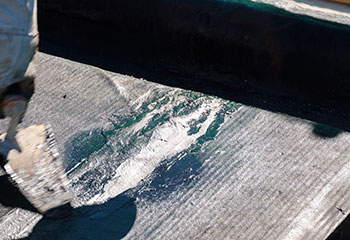 Roof Installation
Customer Issue: Needed roof installed.
Our Solution: Our experts carefully put down the underlayment over the entire roof's surface to keep any water sealed out, as well as felt paper. After further waterproofing the valleys, the starter and regular shingles were then applied and the ridge capped.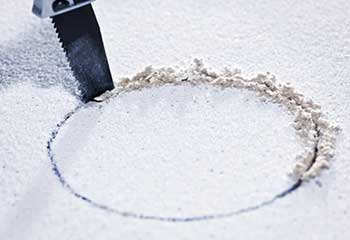 Drywall Repair Service
Customer Issue: Drywall damaged.
Our Solution: The hole was carefully shaved around the outside and cut to an easier to fit size for the replacement piece. The piece was cut to the exact specifications needed, then installed and patched into place with compound before sanding and painting.
Sissy Deaver
- Agoura Hills